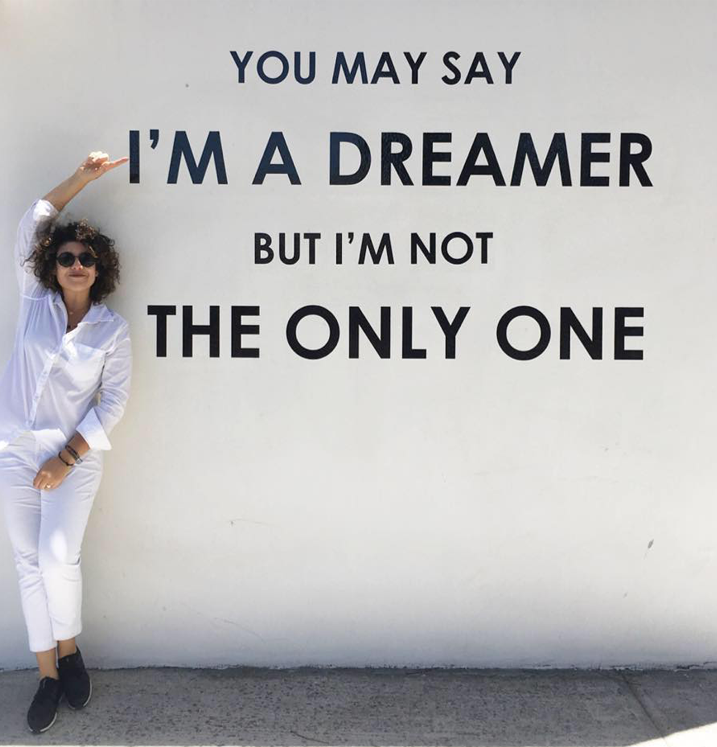 Sofía Protti
I am a Costa Rican, industrial designer, entrepreneur and dreamer, my products are full of passion, have a cultural flavor and a quality requirement that I hope many will be able to appreciate.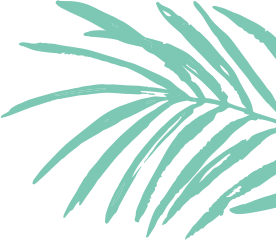 Through Cueropapel&tijera I wish the world to enjoy leather in a practical and useful sense, respectful of the environment and that finally our products become a form of expression of what it is and what is believed.
In leather, I have found the perfect material, inspiration and prominence of my work as a designer. Leather itself is beautiful, strong and versatile. It is docile, malleable and rigid at the same time. I am passionate to see it, smell it and touch it. It's imperfections, the skin scars, its texture and the brightness it takes over time are design elements in constant action.
Sofia Protti